Announcing the New IBNet Blog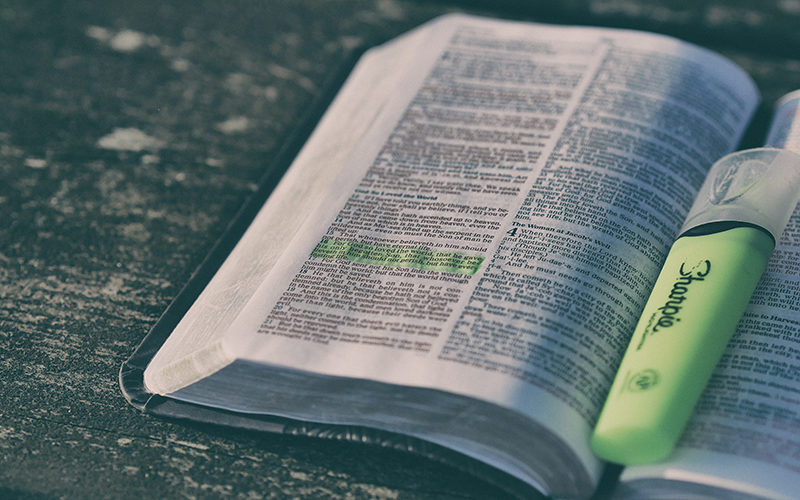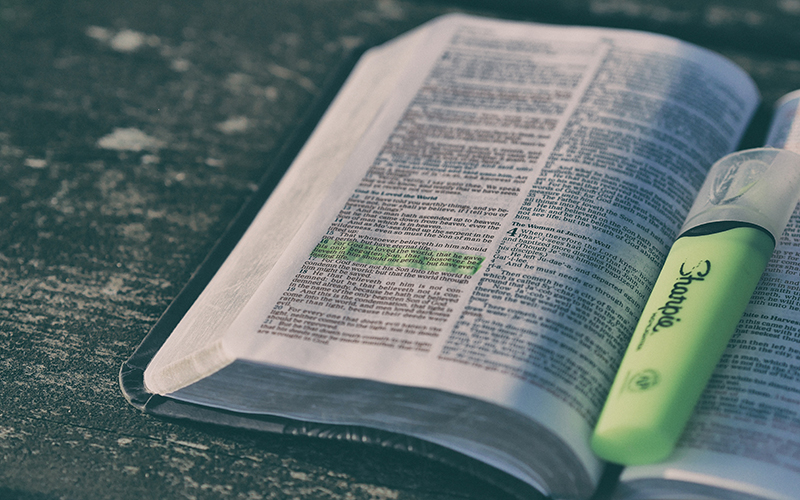 Welcome to the new IBNet blog. The purpose of this blog is to present positive, compelling, biblically-based, Christ-centered reasons for our faith and practice. We hope to further a Baptist worldview among independent Baptists and around the world. A Baptist worldview is one that recognizes the Bible as our final source of authority for all matters of life and the only source of hope for a world that is alienated from God.
Baptists have a rich history of standing unashamedly for truth, even at the risk of great personal loss. The articles you read here will emphasize our Baptist heritage and the doctrines which many thought important enough to die for. The blog will also provide articles which will stimulate our thinking, stir our faith, help us apply God's Word to life, answer the questions and issues of our day, and many other helpful and timely matters.
The content of this blog is user contributed. Any user of IBNet may send in articles.  This means that IBNet will serve as a platform for pastors, ministry leaders, and Baptists to get their message out. We do ask that you meet certain guidelines in order to be considered. Click here to read our guidelines.  We already have several authors lined up and we look forward to adding many more regular and guest writers.
Please read our comment policy linked at the top right column prior to commenting on posts. We look forward to stimulating and insightful discussions!